11-16-2019 Making Soy Candles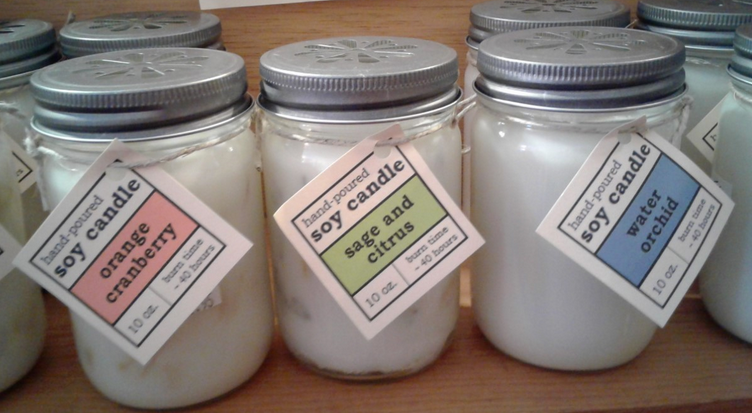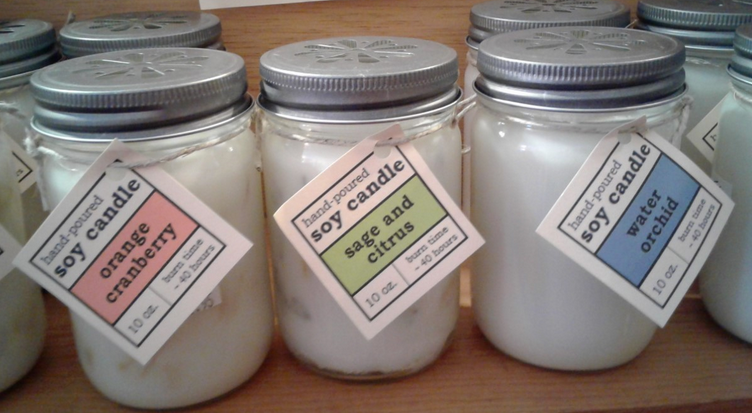 11-16-2019 Making Soy Candles
Making Soy Candles
Sat. Nov 16, 9-1
Sandy Gimpl, instructor
Fee: $40 due to Frederic Arts by Nov 5
Soy wax candles make the best candles! They burn cleaner and last longer than paraffin candles. Come learn all about making candles & leave with your own creations.
Material fee: $5 due to instructor at class
Min 5- Max 10
Don't want to register online? Mail us a check along with the class name and date. Provide us with either a phone number or email address and we'll contact you with all the information you will need.
Frederic Arts attn Classes, PO Box 334, Frederic, WI 54837