12-05-19 Mosaic Glass Block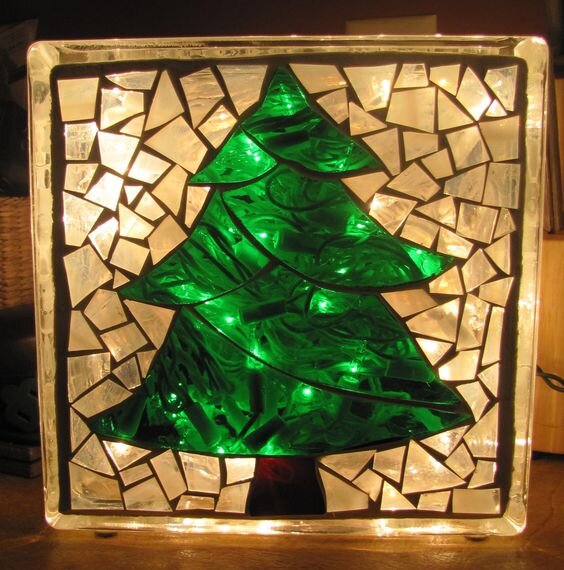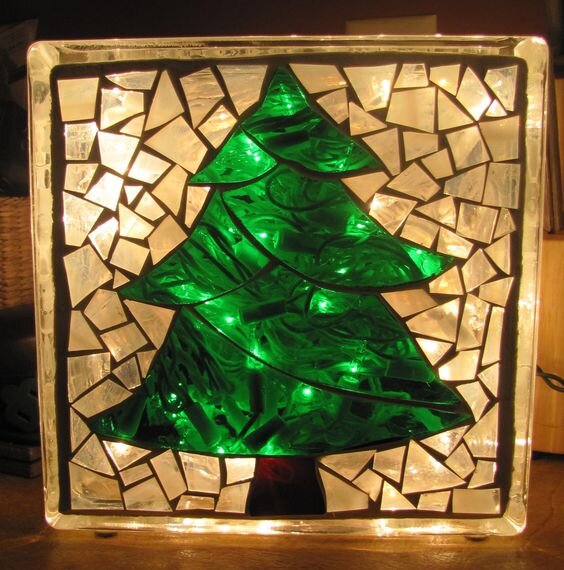 12-05-19 Mosaic Glass Block
Mosaic Glass Block for the Holidays
Thursdays, 2 weeks, Dec 5, 5-8pm and Dec 12, 5-6:30pm
Peggy Ingles, instructor
Fee: $40 due to Frederic Arts by Nov. 25
For all levels. Students will play with mosaics on glass. Week 1: you will design your piece and start gluing cut glass on glass, you will bring home extra cut glass to finish the project. Week 2: Grouting the glass. Watch the design pop out at you! The blocks have an opening in the bottom that can be filled with lights! Create a beautiful table decoration for the winter holidays.
Materials $20 due to instructor at class.
Min 5- Max 10
Don't want to register online? Mail us a check along with the class name and date. Provide us with either a phone number or email address and we'll contact you with all the information you will need.
Frederic Arts attn Classes, PO Box 334, Frederic, WI 54837